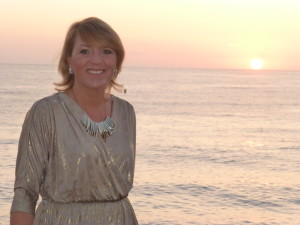 Alexandra is a mentor, transformational storyteller and business woman. She has had a rich life: acting and singing in musicals, taking part in drama and melodrama as an actress, as well being the lead singer in a folk/rock band.
She also worked her way up in business, learning both the Arts (Record Company, Theatre Agency, Community Theatre, Music Production) and regular businesses, starting in reception (at a Leather Tannery!), working her way through accountancy, production, sales and marketing until she was successfully running small businesses in their entirety including Berwick Street Music Studio in Soho, London which was renowned for editing some of the best dance and club albums during the Millennium whilst Alex was at the helm.
Alexandra had achieved all the dreams that she had set out for in her early life, including an especially precious one; at the age of 29, after she had been told she would never have children naturally, she discovered that she was pregnant with her son, Eden.
You can imagine her devastation when she found out she had a brain tumour and her skull was diseased, when Eden was just a year old.
Alexandra promised that if she lived through her illness she would do all she could to make the world a better place.
It took just over ten years to get there but the tumour and, more importantly, the infection is gone and her health and vibrancy increases, daily. She is ready, now, to share her story and insights on how she overcame personal trauma and vulnerability to triumph, in spite of all of the challenges, and find love, wealth, health and happiness and completely transform her life.
She has devised The Golden Compass System from all that she has learnt in order to help others who are in transition, or finding it hard to cope and she uses this as the basis for all of her work.
Alexandra comes from an 'I have been there – there is always a way out' point of view and is looking forward to sharing her stories and the strategies she used to overcome them in order to help others overcome any of their personal challenges and circumstances to triumph over any overwhelm or adversity they may be faced with.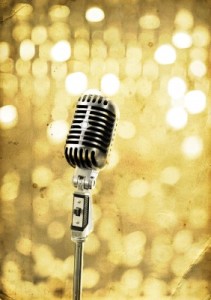 Speaking & Media
Alexandra is available for speaking and media engagements.
Please email alex@beinggold.com and ask for her media pack